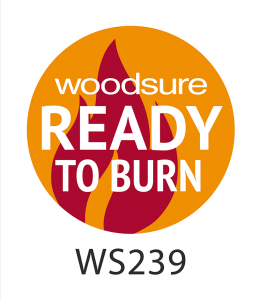 Discounts for collection!

Our yard in Garford is open on Saturday mornings between 9am & 12.30pm for customers who would like to collect an order themselves,

at discounted prices

.

We are offering some substantial savings on bulk bags of kiln dried logs (if you have a suitable vehicle or trailer!) and we also have discounts on our web prices for multiple bags of products and firelighters. See map below for our location.
Please note our yard doesn't have card payment facilities
– Cash, Cheque or Bank Transfer only –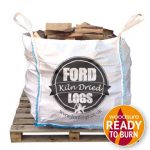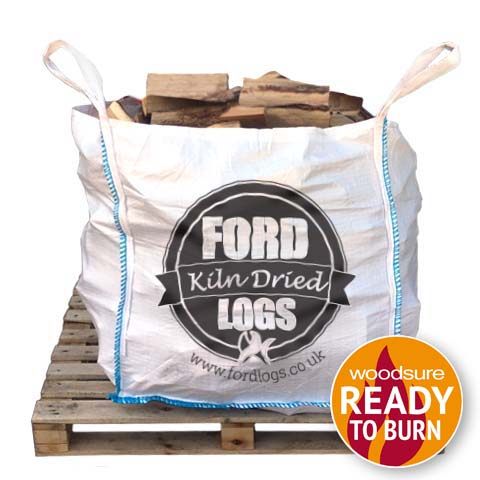 Kiln Dried Hardwood Dumpy Bags
A dumpy bag of our premium quality Ready to Burn kiln dried logs. Exactly the same logs as we deliver, but with savings for customers who can collect. For details of how to find us, see below.
1 bag – £95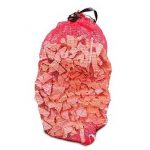 Kiln Dried Kindling
Kiln dried netted bags of kindling.
Large bag – £4.50

Small bag – £3.75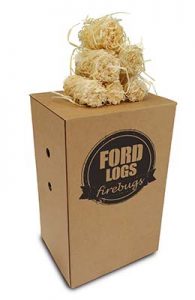 Firebug Firelighters – box of 50
High quality natural firelighters – made from wool and wood shavings. Extremely effective for fires, bbqs, log burning stoves, camp fires.
1 Box (approx 50 firelighters) – £5.25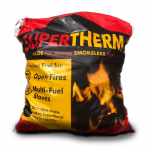 Smokeless Fuel 20kg Sacks
High heat output smokeless fuel. Ideal for fires and for combination stoves. Compared to standard house coal, this burns 40% longer, produces 80% less smoke and 25% less CO2.
20kg sack – £11.50