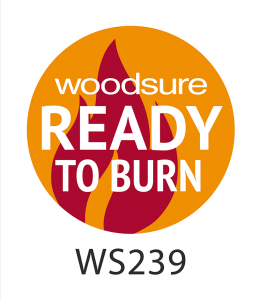 Prices below are for customer collections only Minimum order for free delivery £100
Our yard is closed for the summer but we are running a click and collect system for small orders placed online. Please order below and email or call us about collecting your order.
Free delivery on orders above £100. Single bags can be added to a larger order for free delivery.
We are offering some substantial savings on bulk bags of kiln dried logs (if you have a suitable vehicle or trailer!) See map below for our location.