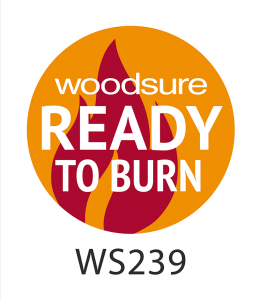 Prices below are for customer collections only Minimum order for free delivery £100. Please note we don't have card facilities so order below and collect, or pay cash, cheque or bank transfer.
Discounts for collection!

Our yard in Garford is open on Saturday mornings between 9am & 12.30pm for customers who would like to collect an order themselves,

at discounted prices

.
Remember we offer free delivery on orders over £100.
We are offering some substantial savings on bulk bags of kiln dried logs (if you have a suitable vehicle or trailer!) See map below for our location.