Kiln Dried Logs for Smaller Pizza Ovens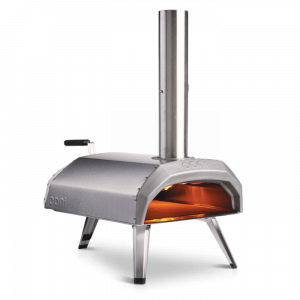 These logs are suitable for smaller pizza ovens including table-top models such as Ooni. They will burn with the same heat and are exactly the same quality as all of our larger logs, but split smaller to fit in a small oven. See below for larger ovens.
Free local delivery over £100 or collect smaller orders at our yard
Kiln Dried Logs for Large Pizza Ovens
These logs are suitable for larger pizza ovens, for example the Browning pizza ovens shown below. They are also ideal for commercial pizza ovens and we supply a number of local  restaurants and pubs. These logs are exactly the same as our regular kiln dried logs sold for log burners in a convenient netted bag.
Free local delivery over £100 or collect smaller orders at our yard
Browning Ovens – Pizza Oven Manufacturer and Installer in Oxfordshire
We are happy to be partnered with Browning Ovens suppling bespoke, handcrafted woodburning pizza ovens.
They are uniquely designed to meet each customer's vision of the way their wood burning oven should look like. The materials used are of the highest quality that the modern day can bring but still preserving the authenticity of the stone baked ovens from back in historic days.
Without a middle man to deal with, you can rest assured that Browning Ovens is giving you the complete end to end customer experience. They are proudly extending its presence in many gorgeous gardens around Oxfordshire.
Browning ovens are available in two sizes to suit your garden and needs. The plinth can be built to meet your personal specification or you can choose from our designs already available. The Mini oven is constructed on a wooden plinth or metal frame and is pre-made and delivered ready for use. This oven is large enough to cook two 10 inch pizzas at the same time. The Standard oven increases the cooking area, giving you room to experiment with other culinary ideas.