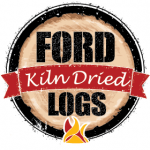 Woodsure Quality Assurance
Our kiln dried logs are approved by Woodsure, the UK's only woodfuel quality assurance scheme. Woodsure is backed by DEFRA (the Department for Environment, Food and Rural Affairs). Woodsure approved suppliers are independently assessed using internationally recognised wood fuel standards, so you can trust us to supply reliable, high-quality wood fuels.
We are delighted to receive this approval. We have always taken the quality of our firewood very seriously and are delighted to see this now recognised by the Woodsure scheme. The entire process is checked from source, through processing and storage to delivery.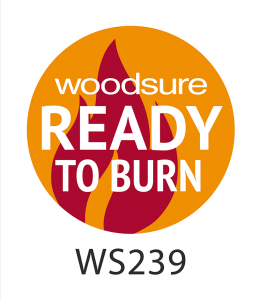 We are also part of Woodsure's 'Ready to Burn' scheme, which promotes the supply of firewood with at most 20% moisture (ours may be as low as 10%, but never higher than 20%).
Woodsure and Ready to Burn approval guarantees customers that our timber meets the highest wood burner manufacturer's specifications. It will burn with optimum efficiency and no damage to your appliance. Because of the efficiency, our Ready to Burn kiln dried logs are also kinder to the environment, with minimal pollution.
Ford Logs was the first Woodsure approved supplier of Ready to Burn logs in Oxfordshire.