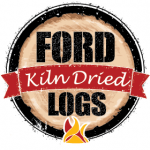 All our kiln dried logs Abingdon deliveries are free. We also offer our high quality logs with free delivery to the villages around Abingdon including Drayton, Sutton Courtenay, Steventon, Appleford, Marcham, Wootton and Boars Hill. For exact details of our free delivery area see the map on our order page. If you think you are outside this area please get in touch. Our delivery is competitively priced and we may be able to combine deliveries minimising costs.
Kiln Dried Logs Abingdon. In stock for immediate delivery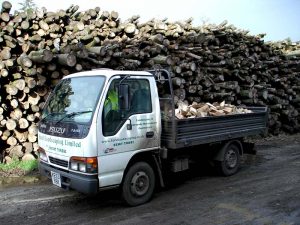 Kiln Dried Logs Abingdon – Unbeatable Quality
Our logs are Kiln dried (the kiln uses scrap timber from log processing). Because they are Kiln dried, you are paying for timber, not water. They will burn cleaner and provide a higher heat output than air dried logs.
DEFRA Woodsure Approved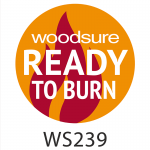 Woodsure approval means we have to comply with strict quality standards. Our wood is sustainably sourced from responsible suppliers and processing and storage is closely monitored. Woodsure compliance requires logs to be below 20% moisture (ours may be as low as 10%, but never higher than 20%). Logs are then barn stored to ensuring they reach you in the best condition to burn.
If you are the owner of a DEFRA approved appliance, you will find our logs burn easily, with an extremely high heat output. This reduces emissions and is more cost effective, requiring fewer deliveries and higher efficiency.
We are fully compliant with the latest DEFRA and Woodsure Government pollution and emissions legislation for firewood suppliers.