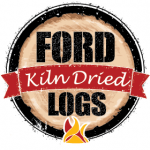 If you are looking for high quality kiln dried logs, Witney is on our regular delivery route. We also have many satisfied regular customers in villages surrounding Witney including Carterton, Ducklington, Aston, Bampton and Standlake. Our depot in Garford near Abingdon provides kiln dried logs to all the villages between Lechlade and Oxford offering free delivery. All our logs are locally sourced sustainably managed hardwood. They are mixed hardwood loads (primarily beech, oak and ash) which burn clean and give an extremely good heat output.
Logs in stock for immediate delivery to Witney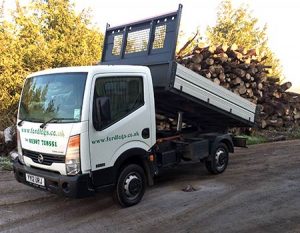 Kiln Dried Log Deliveries to Witney – fast, reliable, high quality and competitively priced
Our delivery costs for kiln dried logs to many Witney postcodes are free (see map)and our logs provide excellent value. Firewood is kiln dried using waste wood from the yard, then barn stored to keep it in optimum condition.
DEFRA Woodsure Approved
Woodsure approval means we have to comply with strict quality standards. Our wood is sustainably sourced from responsible suppliers and processing and storage is closely monitored. Woodsure compliance requires logs to be below 20% moisture (ours may be as low as 10%, but never higher than 20%). Logs are then barn stored to ensuring they reach you in the best condition to burn.
If you are the owner of a DEFRA approved appliance, you will find our logs burn easily, with an extremely high heat output. This reduces emissions and is more cost effective, requiring fewer deliveries and higher efficiency.