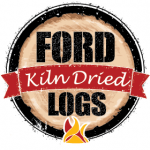 Our kiln dried logs Didcot deliveries are free. Our Kiln dried logs are only the highest quality clean burning hardwood, predominantly Ash and Beech. The quality of our firewood brings us many satisfied regular customers in Didcot and the surrounding villages of Harwell, Hagbourne, Blewbury, Morton, Brightwell and Whittenham. We are frequently in the area and our logs are delivered promptly and reliably. Our delivery charges to Didcot are competitive if you are outside our free delivery area – contact us to find out details.
Kiln Dried Logs Didcot. In stock for immediate delivery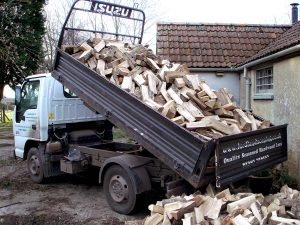 Kiln Dried Logs Didcot – Unbeatable quality and price
Our deliveries are made with a small truck, and are delivered promptly and reliably at a time agreed with you. Firewood is delivered loose or bagged and we can offer a stacking service. We also construct and supply custom made log stores to help keep you firewood in top condition for burning.
DEFRA Woodsure Approved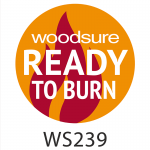 Woodsure approval means we have to comply with strict quality standards. Our wood is sustainably sourced from responsible suppliers and processing and storage is closely monitored. Woodsure compliance requires logs to be below 20% moisture content (we aim for 10-15%). Logs are then barn stored to ensuring they reach you in the best condition to burn.
If you are the owner of a DEFRA approved appliance, you will find our logs burn easily, with an extremely high heat output. This reduces emissions and is more cost effective, requiring fewer deliveries and higher efficiency.