Browning Ovens – Pizza oven manufacturer and installation in Oxfordshire
We are happy to be partnered with Browning Ovens suppling bespoke, handcrafted woodburning pizza ovens.
They are uniquely designed to meet each customer's vision of the way their wood burning oven should look like. The materials used are of the highest quality that the modern day can bring but still preserving the authenticity of the stone baked ovens from back in historic days.
Without a middle man to deal with, you can rest assured that Browning Ovens is giving you the complete end to end customer experience. They are proudly extending its presence in many gorgeous gardens around Oxfordshire.
Browning ovens are available in two sizes to suit your garden and needs. The plinth can be built to meet your personal specification or you can choose from our designs already available. The Mini oven is constructed on a wooden plinth or metal frame and is pre-made and delivered ready for use. This oven is large enough to cook two 10 inch pizzas at the same time. The Standard oven increases the cooking area, giving you room to experiment with other culinary ideas.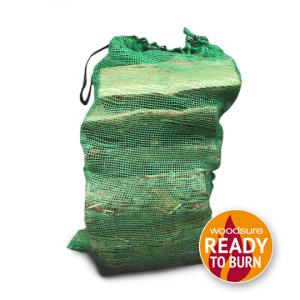 Kiln Dried logs for Pizza Ovens
Ford Logs kiln dried hardwood logs are ideal for pizza ovens due to their consistent and high heat output. Our netted sacks are convenient to store and handle, although if you are also the owner of a wood burning stove it may be more convenient to  place a larger order. Sacks of logs are available from Browning Ovens or you can click and collect from us.
You can order here on our site and email us to arrange collection from our yard in Garford (sorry we can't deliver individual sacks).